Travel insurance made modern
No two trips are the same, so why should your travel insurance be? Customize your coverage and only pay for what you really need.
COVID-19 Coverage
Emergency Assistance
Cancel for Any Reason

optional add-on

Rental Vehicle Damage coverage

optional add-on
Forget one-size-fits-nobody
insurance products.
Get covered for the whole year or customize a policy for an upcoming trip
Either way, from the moment you book to the moment you head home, battleface is there.
Single-Trip Discovery
For trips up to 90 days
Cancel For Any Reason available
Perfect for those who travel 1-2 times per year
Multi-Trip
Annual
Coverage for one full year
Comprehensive package of benefits
Perfect for frequent or spontaneous travelers
Protect your trip.
We've got your back 24/7.
Award-winning
service
Our travel and medical assistance services help you get back on track, on the road, on the runway.
Claims made
simple
Quick and easy process, quick payouts. File and follow your claim from your phone.
Connect to
real humans
Got questions? Talk to our team of travel insurance nerds.
Get protection
in minutes.
Choose your adventures. Choose your coverage. Introducing battleface's Travel Insurance.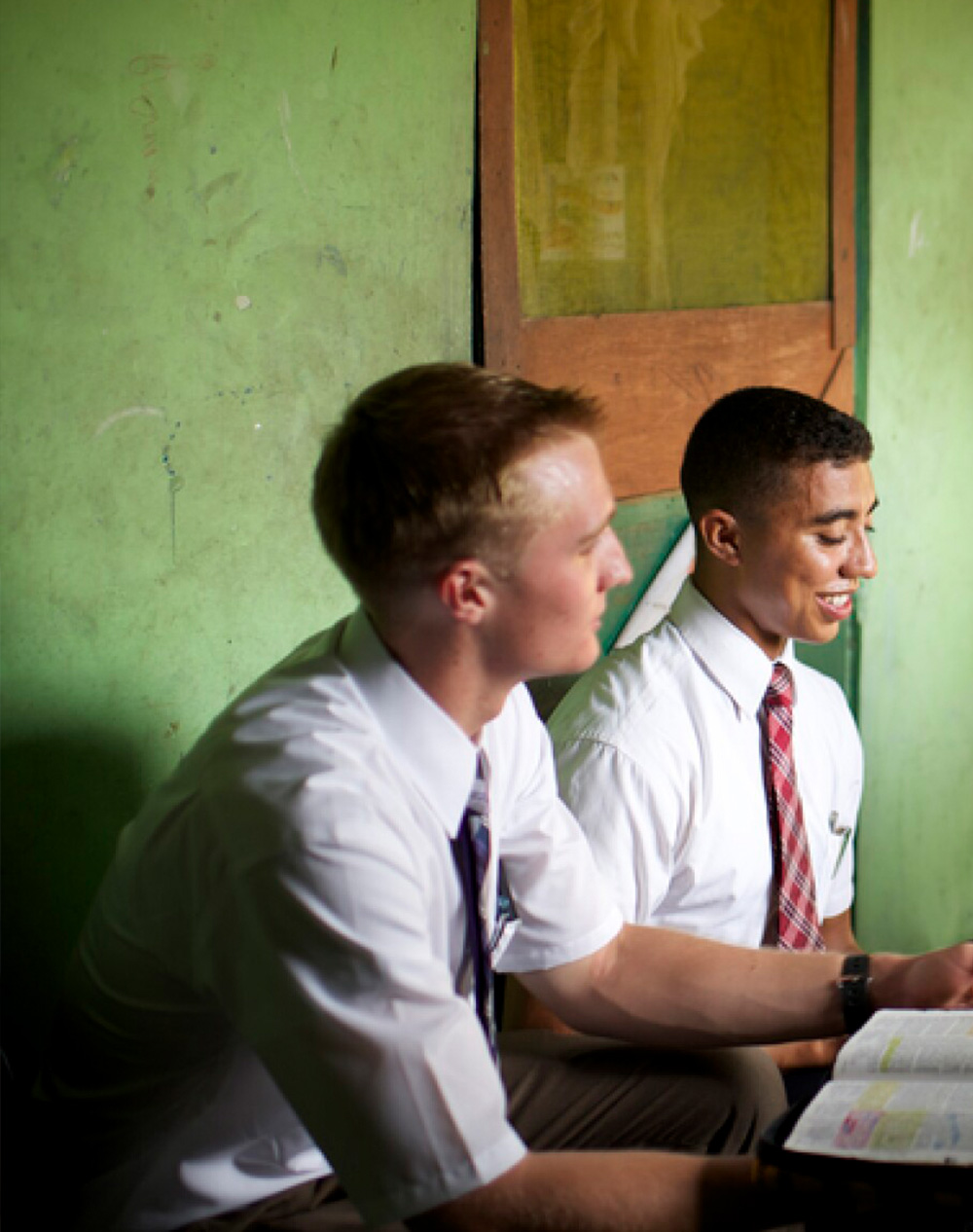 Get your quote
Get your instant quote in minutes!
Customize your coverage
You decide what you need.
Buy your policy
Review & Buy
You're
covered
Check your inbox for an email
with your policy documents.
Frequently
asked questions
If something happens before or during your trip and you want to make a claim, you can submit it online.
We recommend bringing a print-out of your insurance documents with you when traveling so if you are affected by a storm and lose power or can't connect to the Internet, you'll still know what number to call and what instructions to follow.
For non-emergency situations before or during your trip: document the situation as much as possible and keep receipts for any expenses incurred. If you have any questions about your situation, or you need guidance, please connect with us for a chat.
For emergency situations, or if you need assistance during your trip: we can help you and answer questions about next steps and required documentation.
You can start your claim here. The claim process will involve the following interactions:
1. Telling us about the incident that caused your claim
2. Specifying the financial loss you want reimbursed
3. Providing evidence of the incident and the relevant losses to support your claim
Once submitted, a claims analyst promptly assesses your claim, determines whether it meets the terms of your insurance (including contacting you to request additional information or to clarify any details), and communicates the outcome to you.
Once you've submitted your claim, we'll get back to you as quickly as possible and usually within 5 business days. At times the process can take longer- at most it can take up to 10 business days once we receive all the information needed to process your claim. If you are experiencing a wait that is longer than this, please reach out so we can escalate and expedite your claim.
We're a full-stack global company enabling customers and partners to easily select travel insurance products and services that suit their needs. Access to custom-built embedded products, relevant benefits and responsive customer service from any device, any time, any place – welcome to a better travel insurance experience. Welcome to battleface.
Robin Assist is the brand name for our suite of services including claims and 24/7 responsive customer service, emergency travel and medical assistance from any device, any time, any place.
Our operations team consists of multi-lingual, talented humans who come from extensive travel insurance service backgrounds. Robin Assist can help arrange for emergency medical evacuations or make travel arrangements. The team also locates lost luggage, finds lawyers, interpreters, or doctors worldwide. To learn more please click here.
Despite your best-laid plans, sometimes the unexpected happens when you're traveling. That's where trip insurance comes in handy. A trip insurance plan gives you peace of mind for your trip, whether you're vacationing, traveling for business, or even as part of an organized tour group.
It's more than just peace of mind. Trip insurance provides financial protection if your trip plans change unexpectedly, or an emergency happens. This may include reimbursing you for lost baggage, recouping costs when you have to cancel a trip unexpectedly, or even, in a worst-case scenario, providing medical evacuation in case of injury or serious illness.